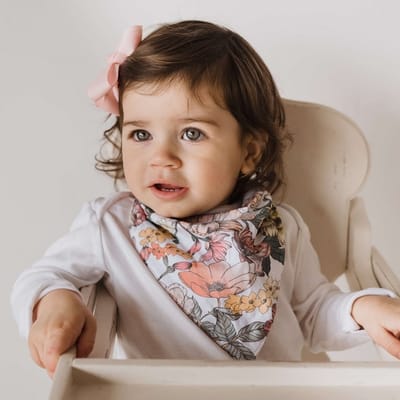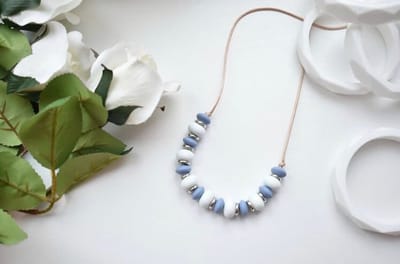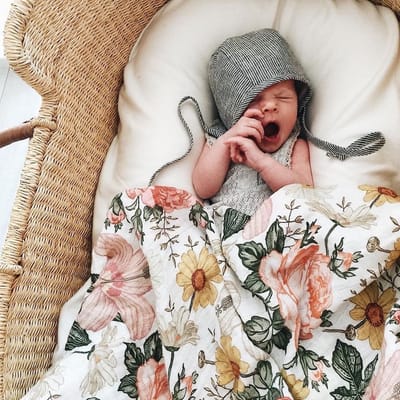 Hugs® is a premium Sri Lankan baby-care brand that creates and curates premium, aesthetical, eco-friendly and long-lasting products for your little ones.
Our mission is to create fun, smart, and responsibly-made products that support the developing needs and milestones of littles and make life simpler for moms, dads, and caregivers.
Hugs Family wants every little grows up with access to safe and sustainable parenting alternatives, resources, representation, and opportunity. Therefore we always adhere for quality standards and highest safety.